Cocktail recipes LAP great
I would like to introduce formula cocktail L.A.P in the session tiệc cocktail sang trong.

– 1 the alcohol Calvados
– 1 part Goldschlager liquor ®
– 1 parts apple juice
– cream
– 1 trái Cherry
– 4 Cinnamon syrup drops
Tools necessary for you to make this Cocktail :
The following will show how its done this great cocktails :
For Calvados, rượu Goldschlagẻ, apple juice, cream in mixing cup with ice shake hands. Then you pour the cocktail into a martini glass, coated with a thin layer of cream with cinnamon syrup and add a cherry to decorate up.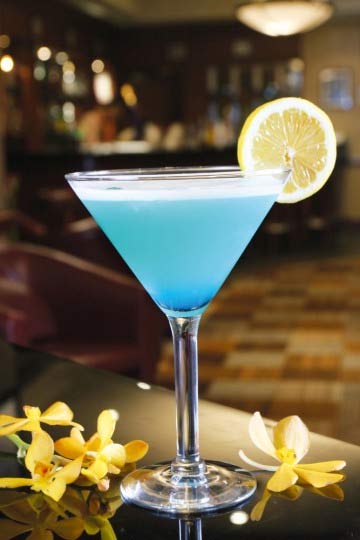 I wish you great success with it this LAP!
More Articles
For further information please contact us at the information below to receive a quote for the services your event with specific content.
CONTACT YOUR EVENT
YTC Company
66 Bau Cat 1 - P14 - Q. Tan Binh - HCMC

028 5444 0482 - 028 5444 0482

Overtime: 0972 789 740 ( ms Thanh,vi )
Website : TiecBuffet.com
: Xem Facebook