These beautiful wedding photography locations
Apart from party Wedding Romantic, contribute to the final image stored memories of two ban.De have beautiful wedding photos, you have to take the trouble to look for beautiful and appropriate venue? I would suggest some ideal point of reference you okay!

Sandhill
Sand Hill is one of the favorite places of the bride and groom in Vietnam, Government is not getting pictures taken at the always gorgeous sand dunes.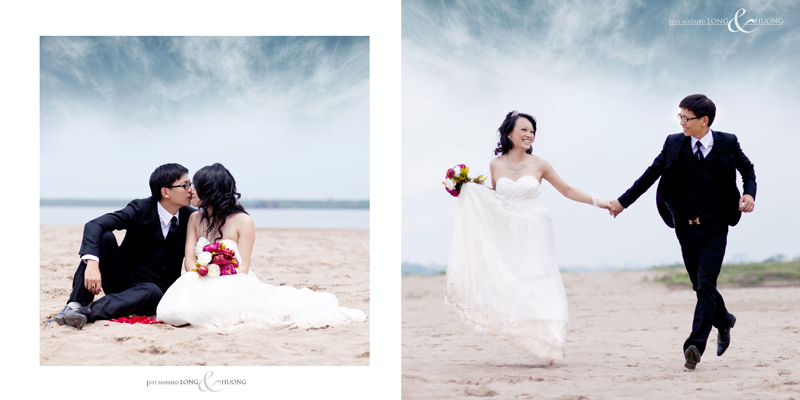 Beautiful wedding photos with white sand .

Sea

Blue sea and white sand is always a good background for the wedding photos need external natural colors from nature.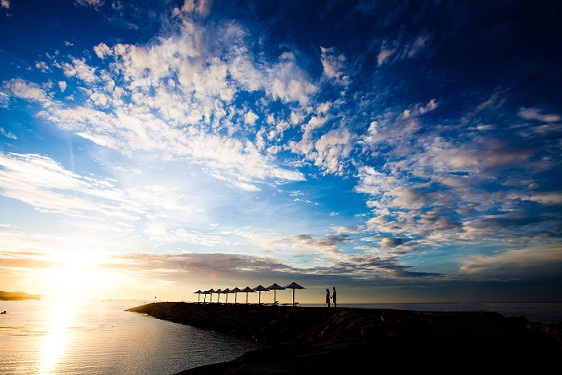 Mount
Although difficult to get the wedding but if they work hard you will have depth and good cover image.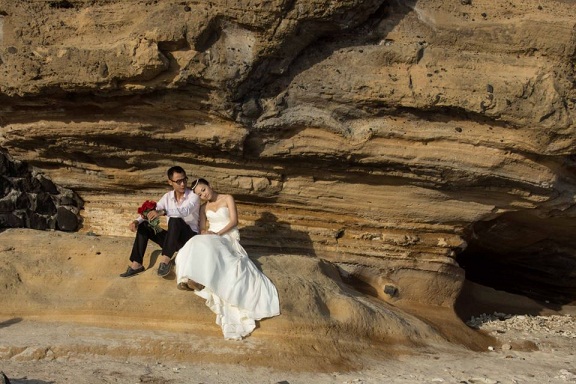 Peace and happiness.
Fields
Fields foxtail, wealth is where your favorite flower of the bride want transformed into a princess charming, e ấp.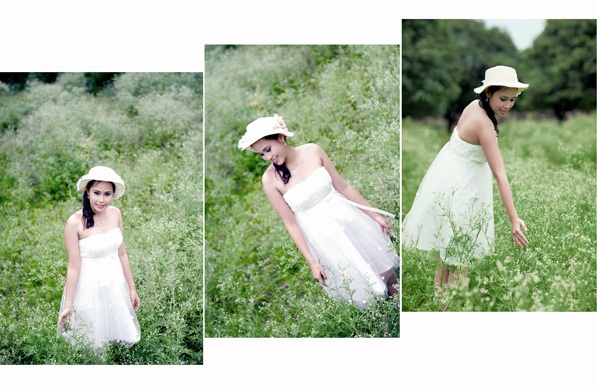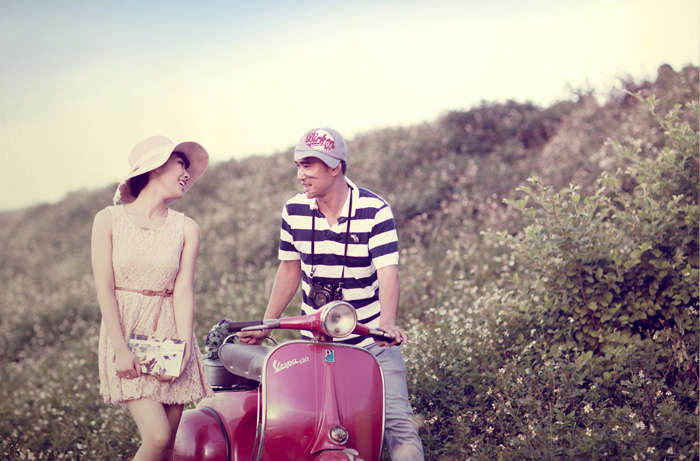 Love sublimation .

Forests
We or the rubber forests to capture the image of the classic wedding style, add a bit of yellow leaves of fall will make your wedding stand out more.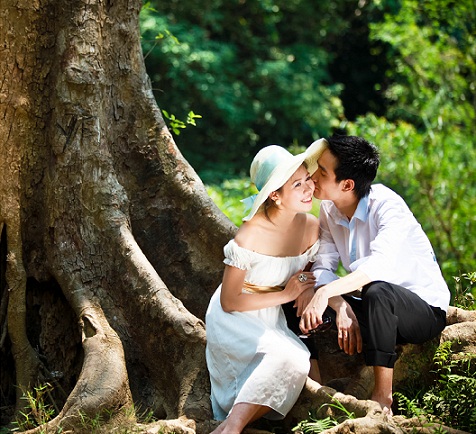 Weird angle in the forest .

Cafe
The cafe is beautifully decorated one choice in wedding photography present priorities of the youth.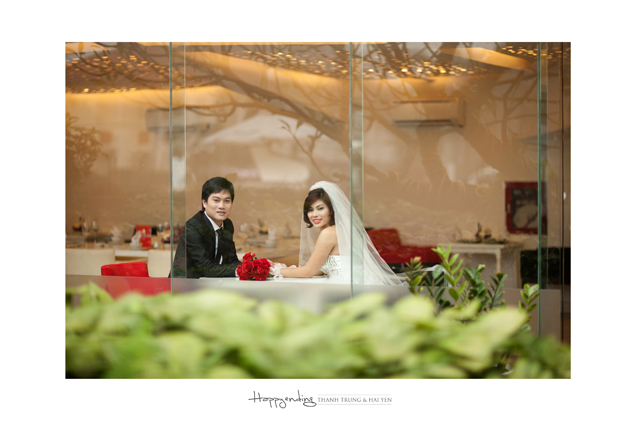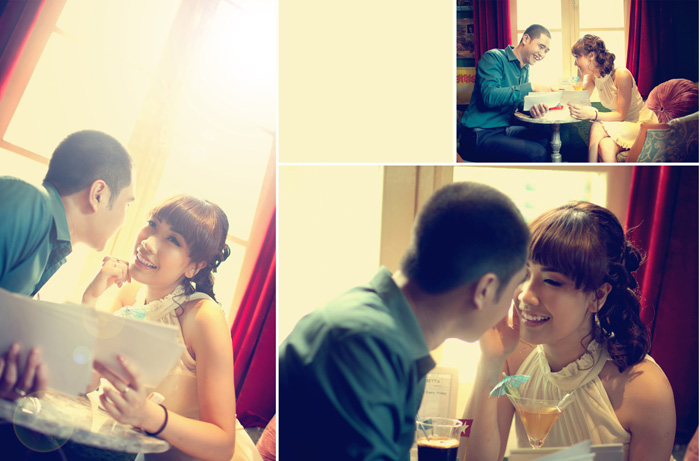 Youthful and modern wedding photos in cafe.
Street
Western style, Wedding photos set in the street always carry natural and artistic.

Hold hands go all the way !

On Demand
A little break and fun way, Recent bridges to form quite beautiful and popular will in future for the alternative wedding slideshow.


Inside bridges dating ! – photo: lavender studio
Resort
Recently convenience there is much beautiful scenery resort, where both sea, scenic pool and artificial.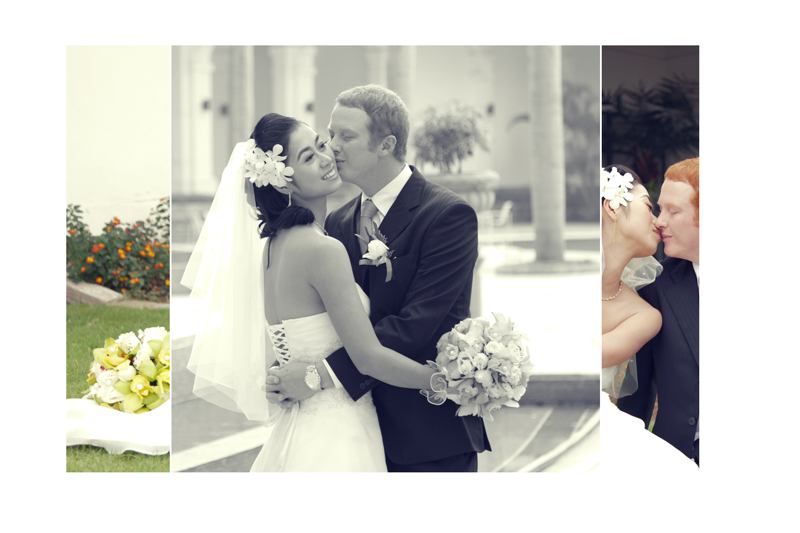 Beautiful moments !
House Wild
Do not underestimate the abandoned house and the ruins okay, While the picture because they look absolutely spectacular and beautiful.
More Articles
For further information please contact us at the information below to receive a quote for the services your event with specific content.
CONTACT YOUR EVENT
YTC Company
66 Bau Cat 1 - P14 - Q. Tan Binh - HCMC

028 5444 0482 - 028 5444 0482

Overtime: 0988 344 013 ( Mr Dat )
Website : TiecBuffet.com
: Xem Facebook